FDC Holdings has developed partnerships with other Members of The Pallet Network (TPN) around the country to support its work with blue chip clients, some including Boots the Chemist and Superdrug. FDC's current growth has led to five new tractor units being added to the fleet.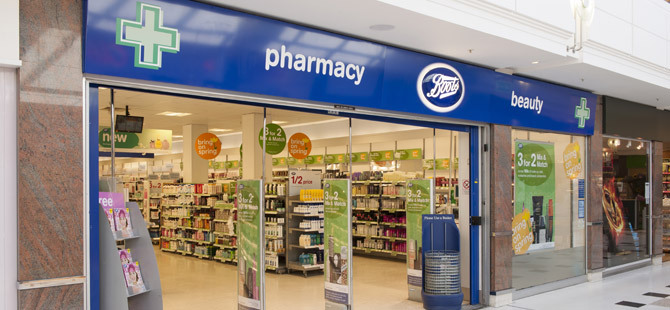 "We have several blue chip customers in sectors such as packaging and the food and drink industry and their volumes are rising. Most of our large customers' work will be sent in consolidated loads and, of course, the smaller loads are perfect for the TPN network," says Maudsley.
"In addition to the pallet network, however, FDC often partner with TPN members around the country if it gives a more efficient or better service for our national customers. We now have more than a dozen RDCs effectively around the UK, most in the hands of TPN Members that we know well. Occasionally the local member will not be able to meet our need and so we go outside the network, but wherever we can we use TPN members because of the shared values and trust which already exists there," says Maudsley.
FDC have built a specialist division to offer a unique Logistics Retail solution for consolidation, picking, planning and distribution of retail goods working to our customers matrix requirements.
This service offers a complete 24/7 delivery window with management control and trained drivers offering assistance with loading and unloading to installation teams on site ensuring all installs are completed on time.
We have an additional dedicated 86,000sq.ft warehouse to operate these contracts with a flexible team offering full stock control, picking, re-wrapping and labelling.
The new Scania tractors represent significant organic growth for the FDC. Two of the R-Series trucks started work in the New Year and the other three are scheduled for March.