FDC have been storing over 20,000 pallets at our site on Walton Summit over the past year. Our glass storage contract has now been boosted to over 35,000 pallets of glass bottles which now totals a staggering 86 million empty glass bottles.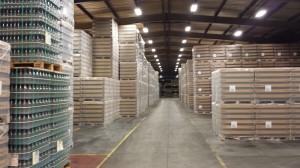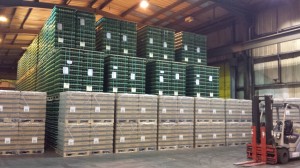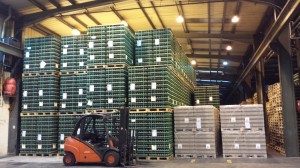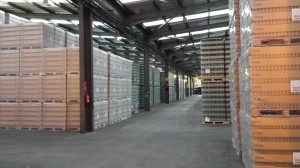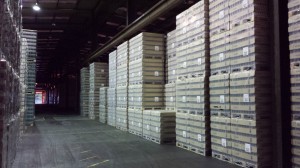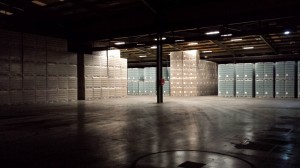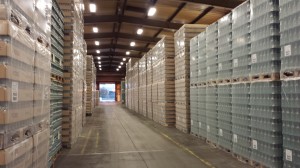 With a background in manufacturing high-quality container glass since the late 1990s, and over ten years experience of bottling for major brands across the world, our customer is the expert in beverage products.
In 2005 it made perfect sense to open a purpose-built site offering a full logistics service to complement their glass making and filling facilities.
Their say on our glass storage and distribution
With an excellent track record, serving a wide range of customers, our team will go out of their way to get the very best for your brand.
From logistics experts who help with consolidating of loads into retail and getting the most from the automated glass storage with round-the-clock capability, to a duty compliance department who can advise on excise and duty implications for storing goods in our bonded warehouse.
Our handlers and drivers will ensure your products get out on the road and to the destination safely, saving your fuel costs and reducing your environmental footprint.
For more information on glass storage or any of our other services contact us on 01257 22 66 33 or click here