In today's fast-moving business world, we see new developments in technology almost daily, changing the way we work.
Indeed, in the noise of new IT, it can be too easy to be deafened and think you need it all. Sifting out what works and what doesn't for your business is more important.
Scanning Technology
At FDC Holdings, we have recently invested in new IT scanning technology with the many advantages this brings for us and our customers.
Using this system using hand-held terminals – with scanners capable of scanning barcodes up to three metres away – means our customers have the benefit of seeing real-time stock location, with every pallet scanned and bar-coded for transparency.
The terminal is connected to our server over our wireless network to allow data captured to be passed back in real time. This means the database is up to date and we can view movements as they happen.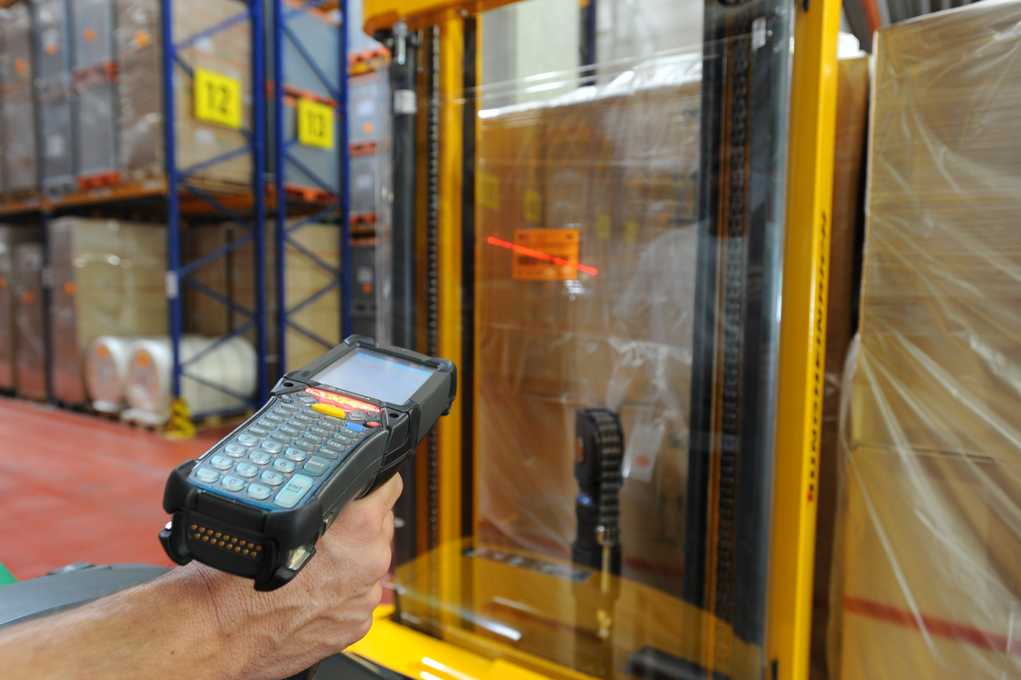 In terms of efficiencies, this has saved valuable time compared to our previous process of writing down the details of every pallet that comes in and out of storage.
Overall, it has increased productivity as well as reliability about the accuracy of information, all benefits for ourselves and our customers.
We are committed to using the best technology wherever relevant and where it makes sense.